Whether you are ready to discover or formalize your artistic expression, Emileena can guide you to where #ArtsMeetsBiz.
Build your own sustainable path to creative freedom in your daily life. This work serves both artists looking to strengthen their artistic careers and creative minds exploring their own artistic development. Programming covers:
​
​
Discovery of your authentic voice & removal of doubt, worry, and fear.
Defining your artistic expression & identifying self-sabotage.
Developing a Vision & eradicating imposter syndrome.
Branding your Vision
Introduction to innovative & entrepreneurial thinking.
Creating a career path & building a road map.
Strategic mapping of professional growth.
Cultivating sustainability & owning one's self-worth
Developing a "selfie pitch."
"Emileena gave me a lot of short-term accountability that set up my career for long-term sustainability."
-Eddy Marshall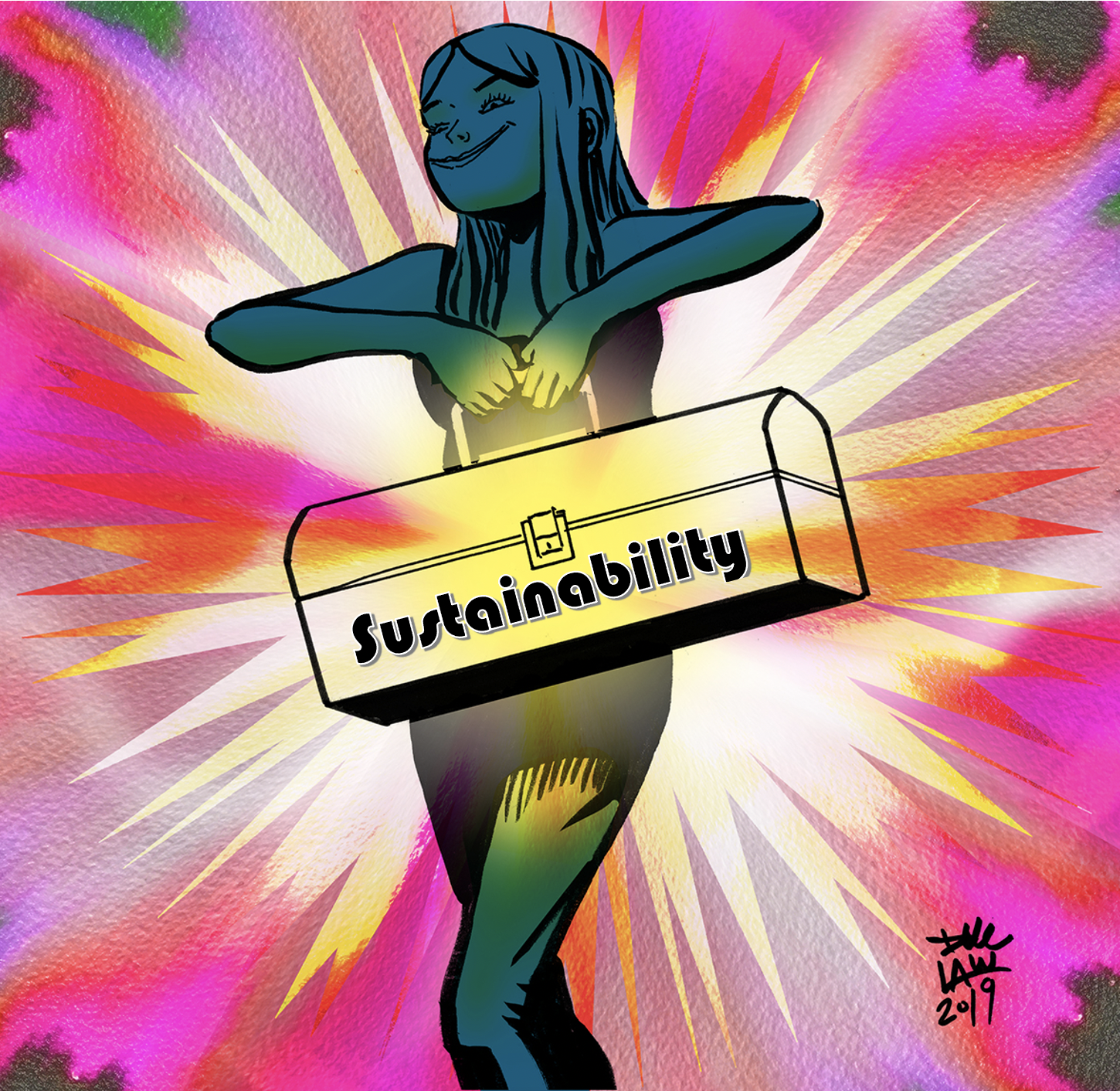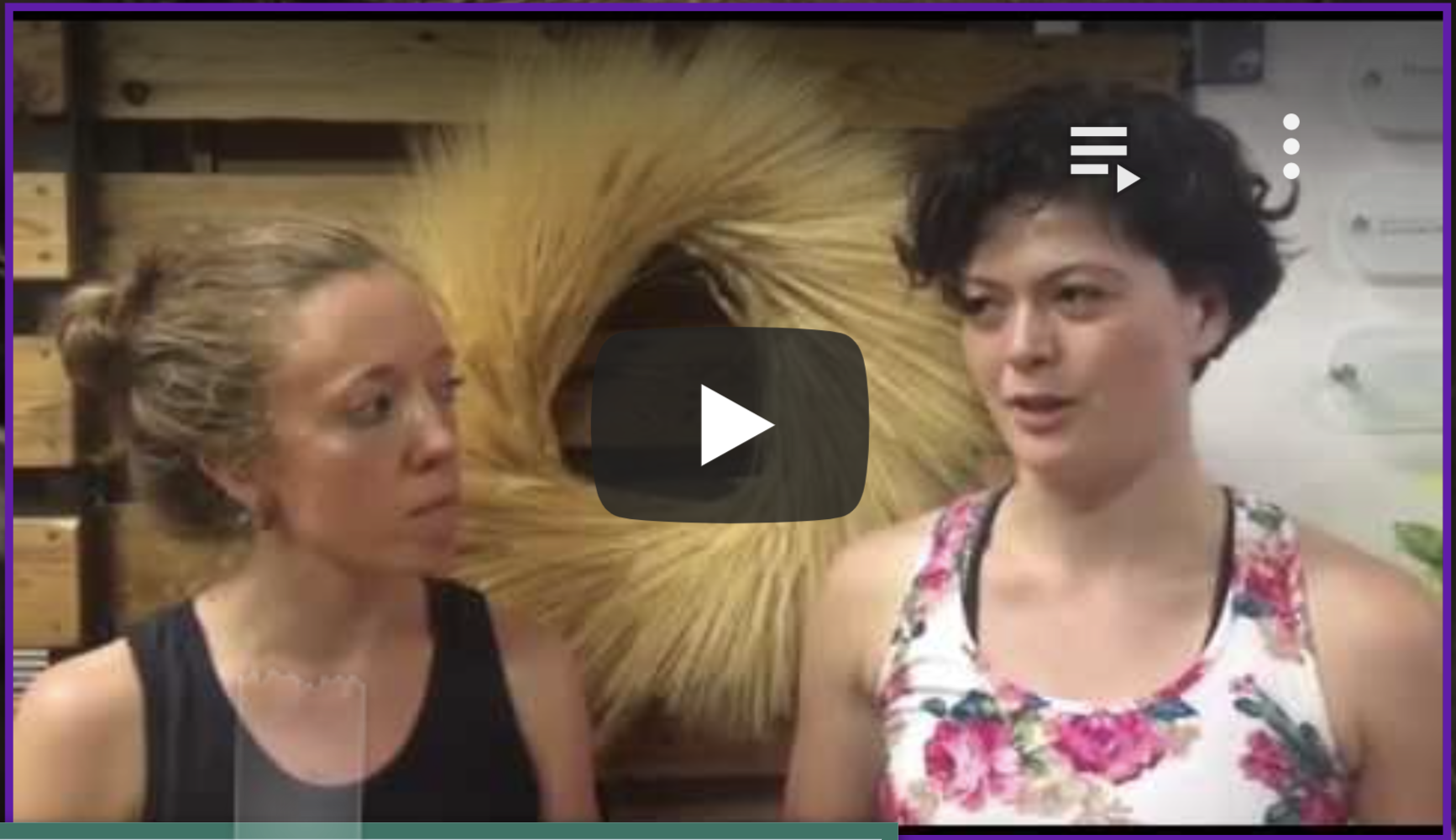 The Lovelies are a Compositional Improvisation dance group that participated in ARTSLAB, a program co-developed with #ArtsMeetsBiz co-founder Mathew Heggem.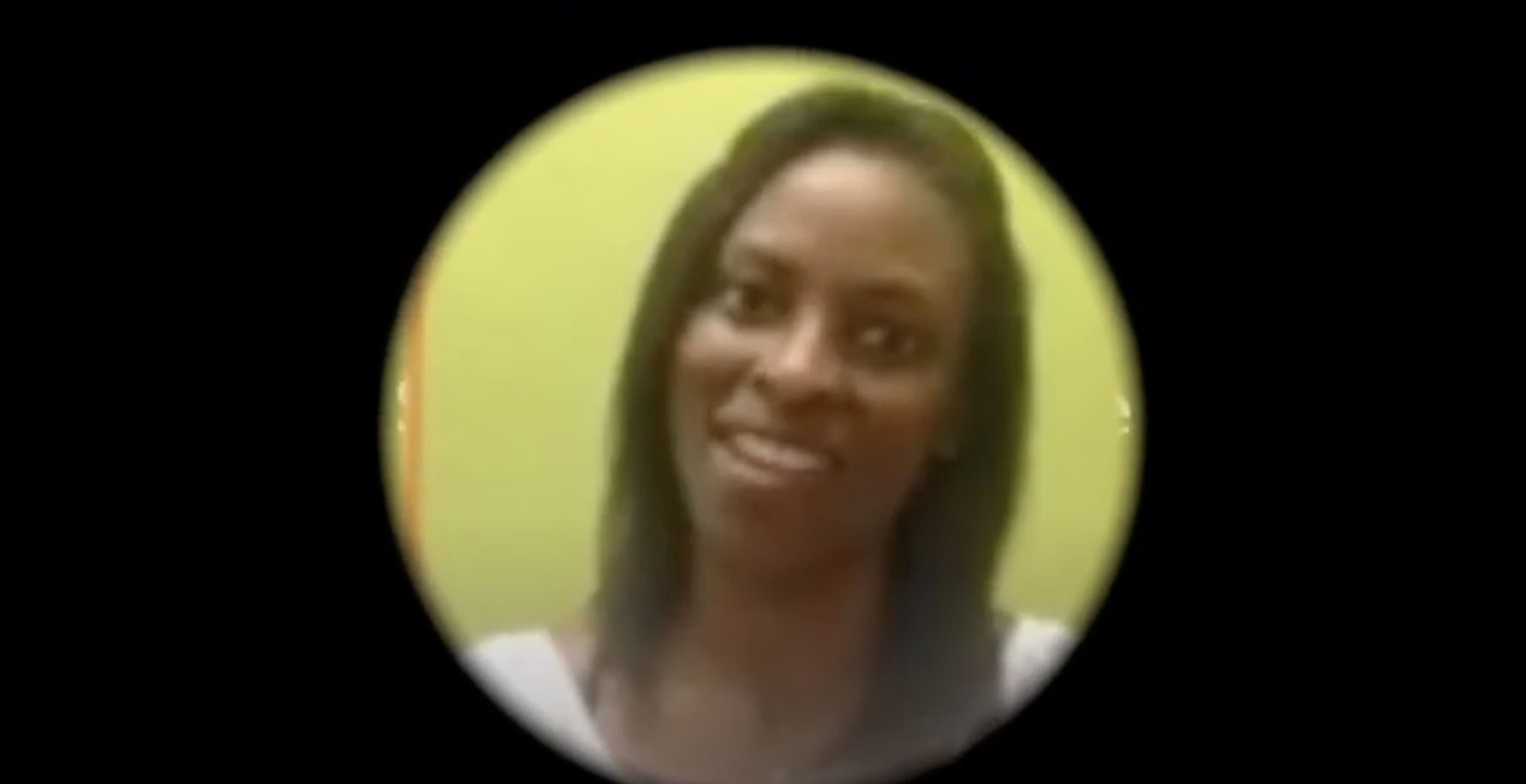 Simone Maurice
Testimonial
Simone Maurice of Multi-Media Maverick participated in ARTSLAB, a program co-developed with #ArtsMeetsBiz co-founder Mathew Heggem.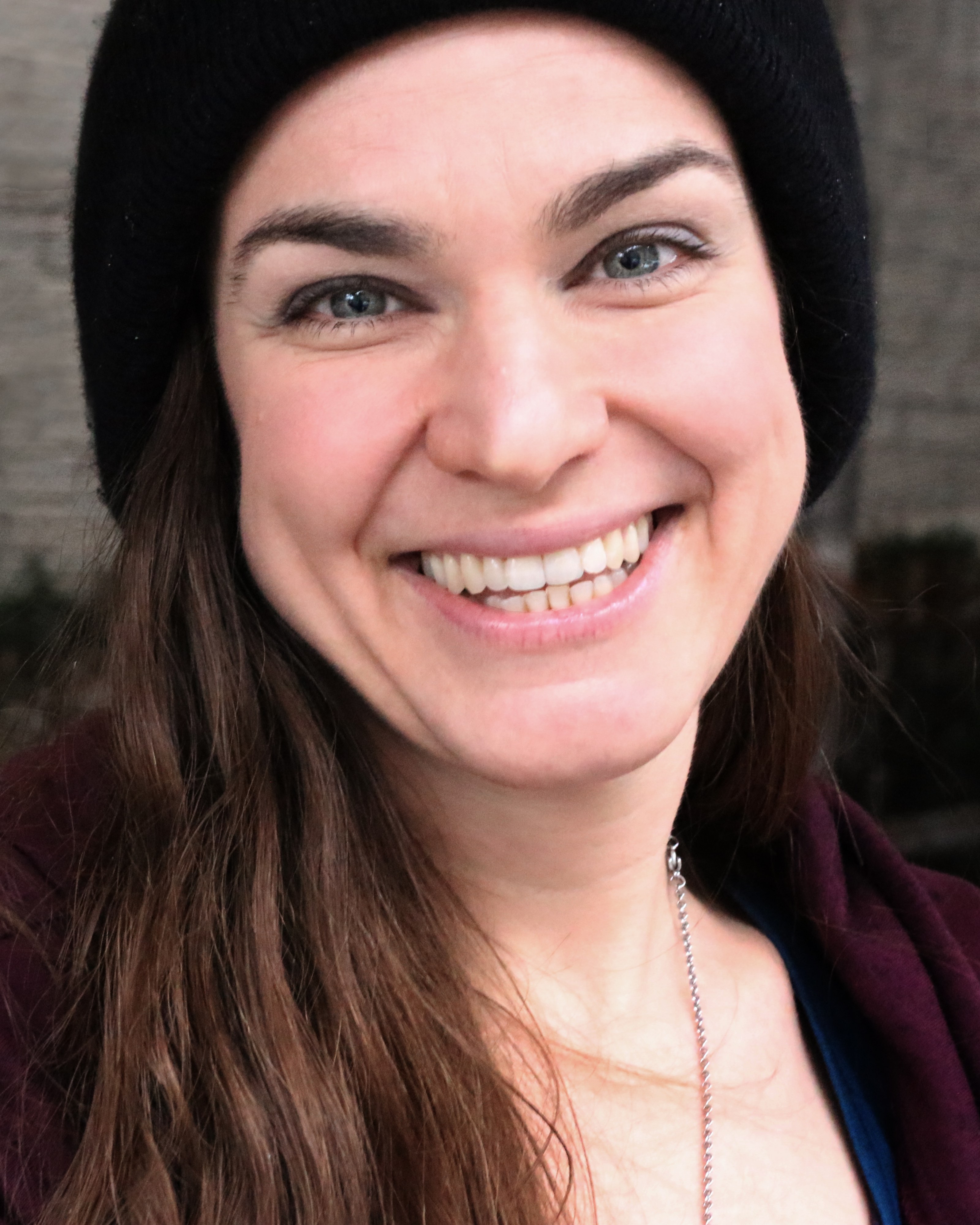 I've been working with creative minds for over twenty years, empowering instead of taming. As a dao practitioner and artist development expert, I'm on a journey to end the exploitative cycles that block creativity.
My Vision is a world where every artist feels free to express themselves without the threat of exploitation; where all definitions of art are considered equal to technology, financial services, and government systems.
I've developed an innovative approach to navigating the doubt, self-sabotage, and disillusionment that plagues artists. It's called the Sustainability Cycle and it is the foundation of my E-velopment work.
Workshops, Courses & Coaching
Choose from a selection of courses to fit your needs. Workshops are announced via our email list, sign up below.
Check your inbox to confirm your subscription