This bundle package allows you access to weekly 1:1 consultations with Emileena to address any questions, comments, or concerns that may arise while you navigate your way through finding your balance and clarity.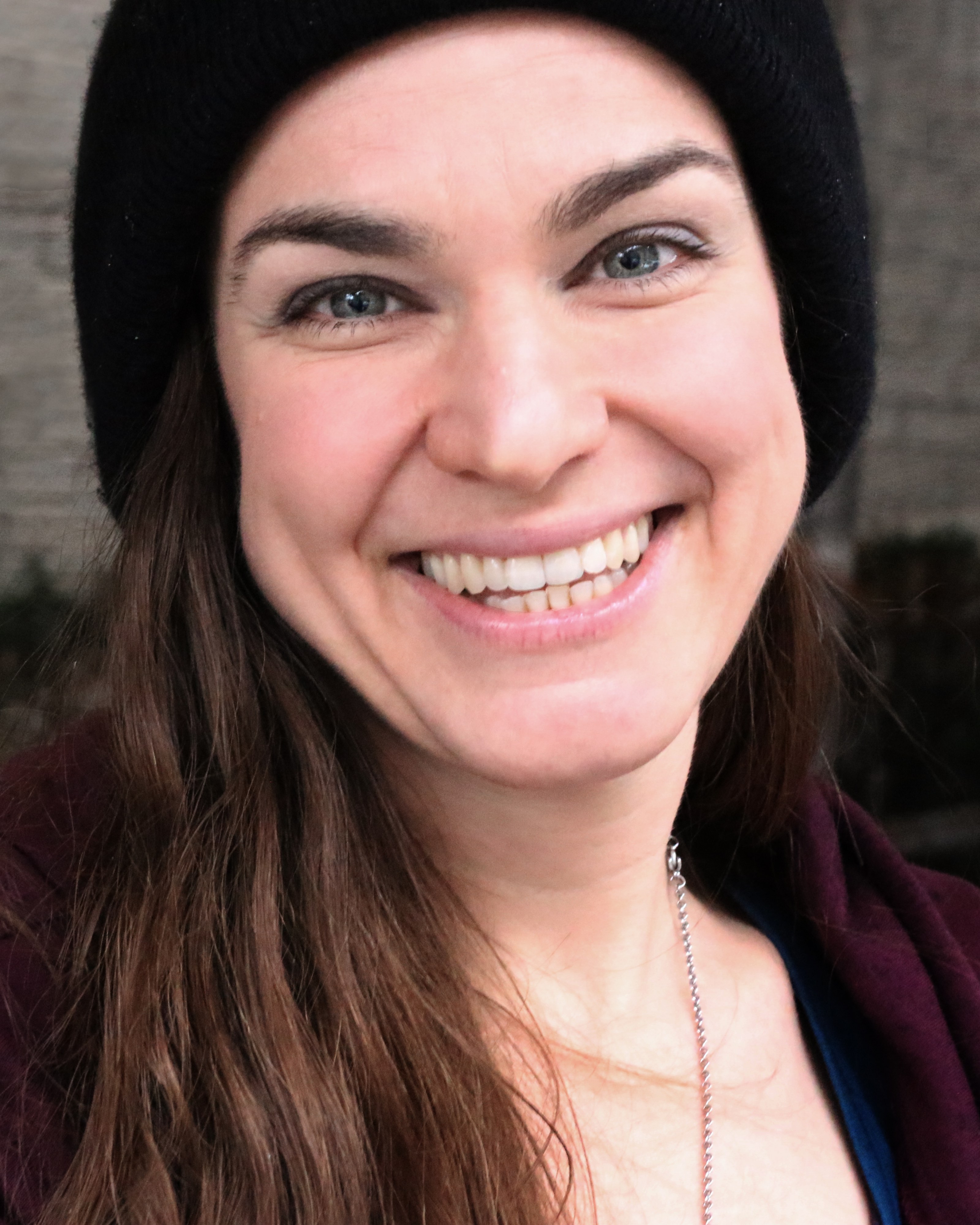 Hi, I'm Emileena, the Artist Whisperer.
When I discovered my Vision of building a world where everyone is free to express their creative sides without the threat of exploitation, I knew it wasn't going to happen overnight. There are two sides of exploitation: outside pressures which we can not control, and the artist within. I believe we can neutralize this balance to create a better tomorrow for the Arts industries by building sustainability for our own artistic passions, #OneArtistataTime. I'm honored to be on this journey with you. 🙏🏽
Frequently Asked Questions
Can I get a refund if I'm unhappy with my purchase?
Clients are encouraged to reschedule instead of cancel consultations. However, pro-rated refunds are available for cancellations 48 hours prior to the scheduled consultation.
As stated in Teachable's Terms of Use, Bundles that contain coaching ARE NOT covered by Teachable's 30-day student refund policy.
My bundle includes coaching. How do I schedule my appointment?
Upon purchasing a bundle that includes coaching, you'll receive further instructions on how to book a time for your appointment.
Bundle Contents
Showcase courses and coaching in your Bundle.