Find your #AnotherWay
The purpose of Emileena's Another Way work is to build sustainable solutions, personalized to the artist's sensibility. (Remember, everyone has an artist within.)
Coaching calls will follow a basic structure with the intention of allowing space for holistic development. All questions will be addressed and next steps will be agreed upon before the end of the call. Emileena's approach is based on the Sustainability Cycle:
Identify the underlying issues that are reoccurring.
Bounce conflicts off the duality of surrounding circumstances.
Return to Gratitude by dropping into presence and reimaging the original issue.
While ego-work is the most common theme found in artist development, there is always Another Way. Emileena will help you find a path that works for you without having to compromise your artistic integrity.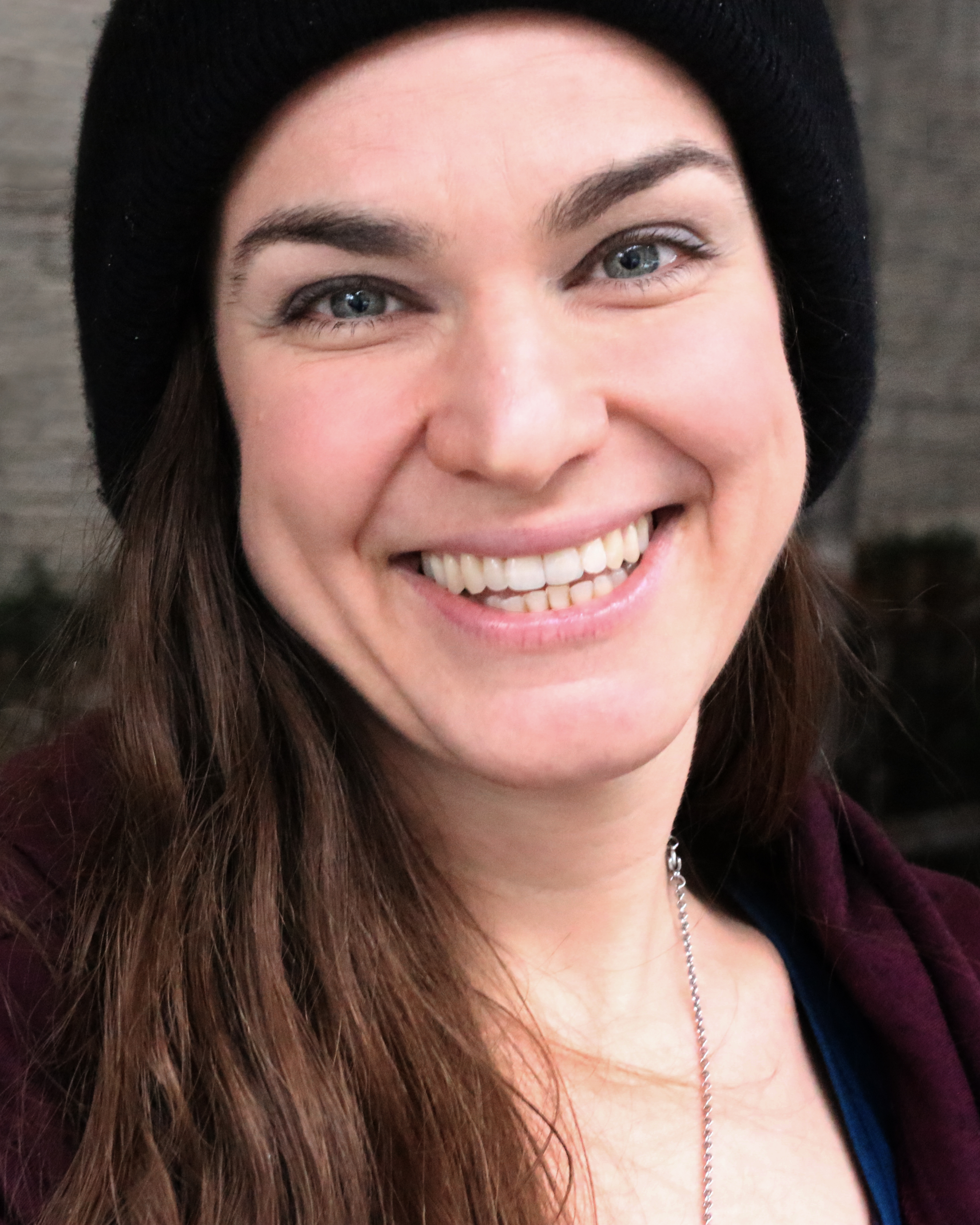 Meet your coach: The Artist Whisperer
Emileena entered the NYC Arts scene producing an international theater festival, working with artists from around the world hungry to get their work into the theatre capital of the world. For seven years she developed a structure for the annual festival that grew to over 60 shows in seven venues. Emileena also general-managed for various nonprofits, assisted on Broadway, worked various film and music festivals, and managed several singer/songwriters. She toured theaters, music arenas, and schools across the country, working with artists from all artistic disciplines.
Emileena assisted 5-time Tony Award-winning producer Stewart F. Lane on 4 Broadway productions, including the Off-Broadway transfer of The 39 Steps. In addition to managing 8 rehearsal studios and 2 small theaters for 4 years, Emileena assisted in operations for the Palace Theatre on Broadway for 2 years.
After launching TSGO, her work began to focus on emerging trends in entertainment. There she found herself stuck inside a self-perpetuating system of exploitation, witnessing many artists losing the fight. She would have been lost too if not for an excursion to an ayahuasca retreat in the Peruvian mountains. Upon her return, she found a solution she feels belongs to the world: a paradigm shift that starts one artist at a time. She calls it The Sustainability Cycle (Exploration, Inclusion, Evolution). This is her art.
Emileena's current work focuses on building sustainable careers #AnotherWay, using entrepreneurial strategies and prioritizing the artist over the art. She co-founded ARTSLAB, an incubator program that cultivates #ArtsMeetsBiz, and served on the board of Conscious Capitalism NYC. Her work is helping to build Arts programming within the Chelsea Greenwich Village Chelsea Chamber of Commerce. She is a graduate of the Commercial Theatre Institute, SUNY/Kaufmann's Fasttrac program for entrepreneurs, and a Purdue University alum.
Frequently Asked Questions
Can I get a refund if I'm unhappy with my purchase?
Clients are encouraged to reschedule instead of cancel consultations. However, pro-rated refunds are available for cancellations made 48 hours prior to the scheduled consultation.
As stated in Teachable's Terms of Use, Coaching IS NOT covered by Teachable's 30-day student refund policy. Full refunds are only available if coaching is canceled 36 hours prior to the appointment.
How do I schedule my appointment?
Upon purchasing coaching, you'll receive further instructions on how to book a time for your appointment.
Can I purchase coaching more than once?
Absolutely! If you find yourself in need of coaching more than once, simply purchase the coaching again.